Tubes are now back in stock!
About Tubes For Amps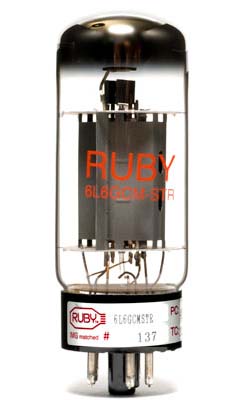 We specialize in thoroughly tested and screened quality vacuum tubes for guitar and HiFi amps.
Formerly BOI AudioWorks
We are not new. In fact, you have known us as BOI AudioWorks.
We have been in business since 2003 and served tens of thousands of musicians and audiophile customers all around the world.
The old site has served us well, but we were due for an upgrade for some time.
Our resident TubeGeek developed this site from ground up, and we have re-started under a new name, Tubes For Amps.
What's In Store
We stock current production tubes as well as NOS and vintage tubes. We deal directly with manufacturers of Tung-Sol, Gold Lion, Electro-Harmonix, Svetlana, Sovtek and JJ/Tesla. We purchase in bulk directly from manufacturers or distributors. Then we test and match the tubes with care, as if they go into our own amps. We return or dispose of any reject tubes. You can be rest assured that you only receive fully tested tubes that were handled and packaged with care from us.
If you have questions about vacuum tubes and tube gear, feel free to let us know at our email address: info@tubesforamps.com