Cold weather means Tube Amp season! Don't forget to retube your amp!
About Tubes For Amps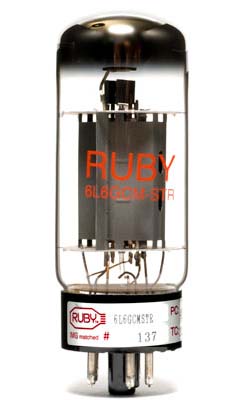 We specialize in thoroughly tested and screened quality vacuum tubes for guitar and HiFi amps.
Formerly BOI AudioWorks
We are not new. In fact, you have known us as BOI AudioWorks.
We have been in business since 2003 and served tens of thousands of musicians and audiophile customers all around the world.
The old site has served us well, but we were due for an upgrade for some time.
Our resident TubeGeek developed this site from ground up, and we are starting it under a new name, Tubes For Amps.
What's In Store
We have plans to add some unique features and stock items to help equip your gear. We will be adding lots of content as well. Please bookmark and check back often.

As always, if you have questions about vacuum tubes and tube gear, feel free to let us know at our new email address: info@tubesforamps.com